Spherical perspective (pencil on A4 paper). Click and Drag to view as a VR panorama.
---
Tuesday 22 , 16:45, Room Alfonso II
---
António Bandeira Araújo
DCeT
Universidade Aberta
and CIAC-UAb
Lisbon, Portugal
[email protected]
Lucas Fabian Olivero
DCeT
DMAD at Universidade Aberta
and Universidade do Algarve
CIAC
Lisbon, Portugal
[email protected]
Chiara Masiero Sgrinzatto
DCeT
DMAD at Universidade Aberta
and Universidade do Algarve
CIAC
Venice, Italy
[email protected]
ABSTRACT
In this workshop we will learn – in practice! – how to draw a spherical perspective.
Spherical perspectives are drawings made with pencil on a flat paper, with nothing but your eyes and hands. They can be digitized and visualized as Virtual Reality panoramas.
Spherical perspective relates to 360-degree photography as classical perspective relates to ordinary photography. They make a creative connection between traditional handmade drawing practice and the most sophisticated digital technology, using computers to expand rather than replace the act of drawing.
The activities include, first, a theoretical session about how to draw a certain environment – real or imaginary – using spherical perspectives, and second, a practical sketching session. The drawing session will be enhanced by the use of a digital artifact that enables real time VR visualization of the drawn environment, so that you can peek inside the world that is being created as it is being drawn.
Proficiency in drawing is not required to enjoy this workshop.
PREVIOUS KNOWLEDGE
Although not necessary, the following paper and videos may be consulted to get a preliminary understanding of what will be discussed:
Araújo, A. B. (2018a). Let's Sketch in 360o: Spherical Perspectives for Virtual Reality Panoramas. In Eve Torrence Bruce Torrence, Carlo Séquin & K. Fenyvesi (Eds.), Proceedings of Bridges 2018: Mathematics, Art, Music, Architecture, Education, Culture (pp. 637–644). Tessellations Publishing.
IMAGES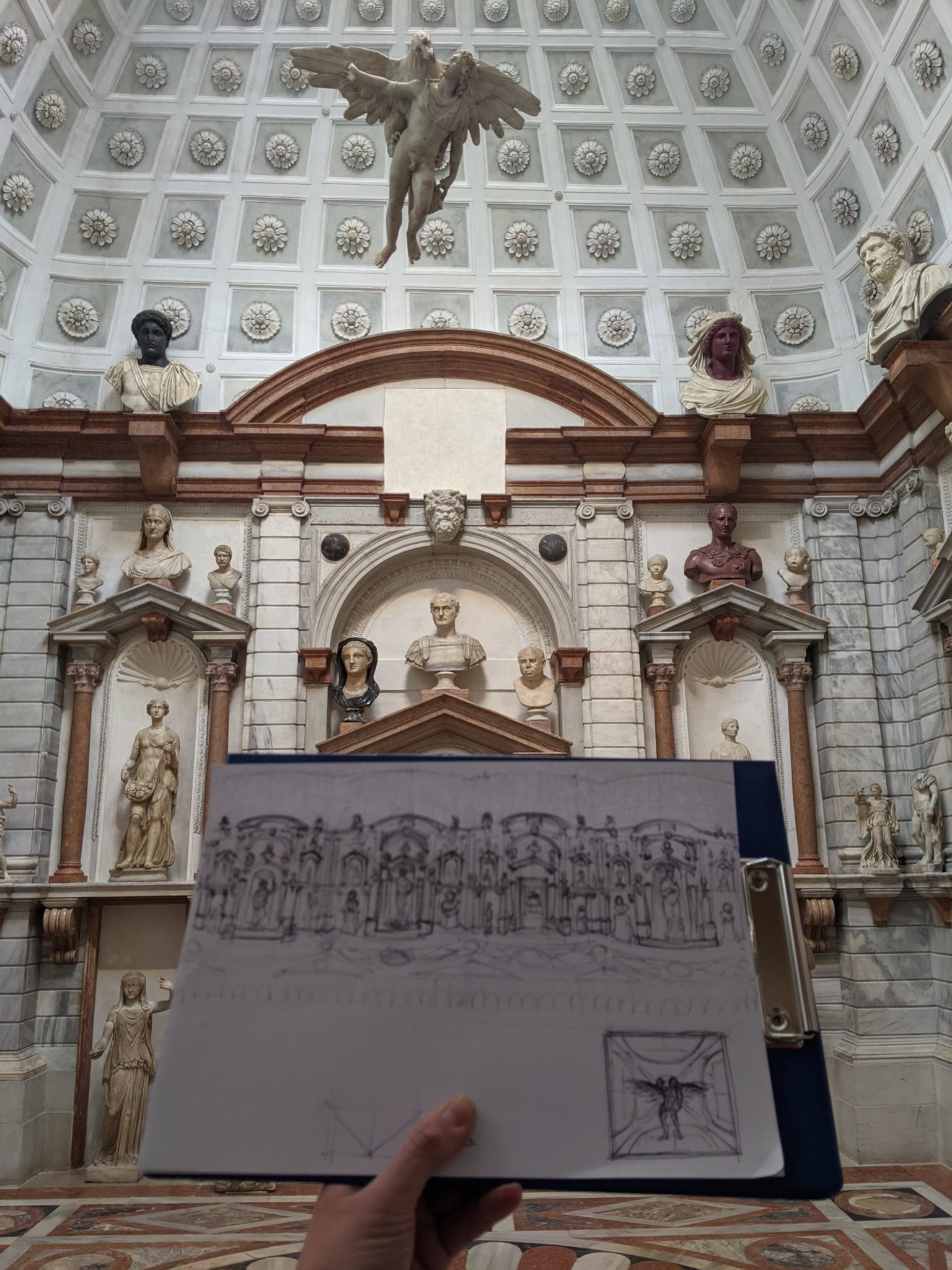 ---
ABOUT THE AUTHORS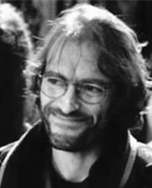 ---
A. B. Araújo is a mathematician and artist. He researches the theory and practice of spherical perspectives. He aims at technology and theory that stimulate rather than replace handmade drawing. He lectures at Univ. Aberta, Portugal, and coordinates Aberta's pole of the Research Centre for Arts and Communication (CIAC). His homepage is http://www.univ-ab.pt/~aaraujo/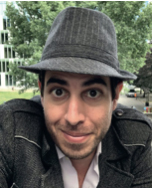 ---
L. F. Olivero got a PhD in Environment, Design and Innovation in March 2021 with the thesis "Hybrid Immersive Models from Cubical Perspective Drawings". Currently, he is being funded by FCT for a second PhD in Digital Media Art in a joint program between Universidade Aberta and Universidade do Algarve, Portugal. His homepage is https://www.lufo.art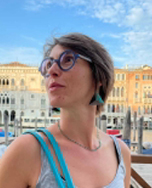 ---
C. Masiero Sgrinzatto is an illustrator and designer based in Venezia, Italy. She has been creating 360° contents for more than 15 years, specializing in hand-drawn spherical illustrations. She designs and develops visual communication projects for many clients worldwide, swinging between the analogue and digital worlds. Her homepage is https://www.chiaramasierosgrinzatto.com